Find out more about Jaine and her acheivements and goals!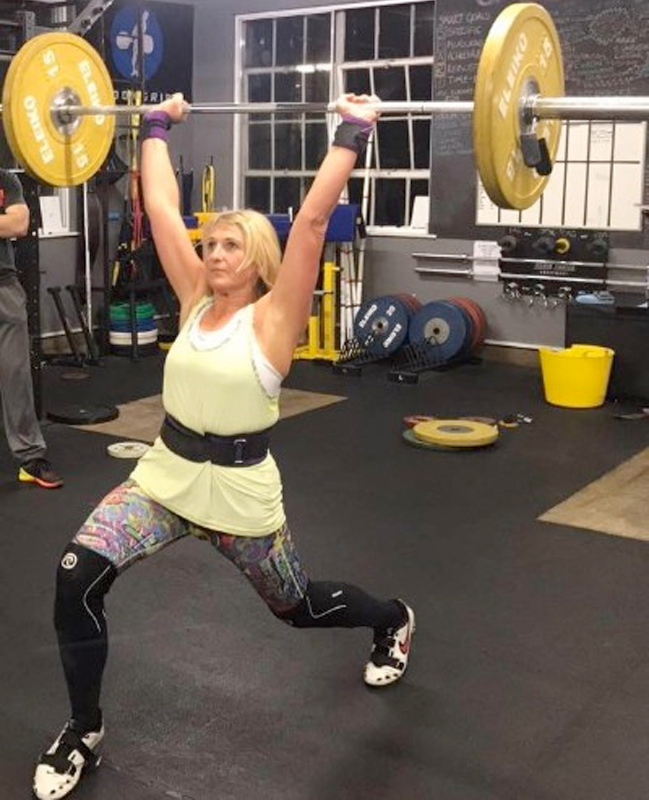 Hi there, my name is Jaine Alderson and I am excited to be starting on a new career journey. I have been teaching for 16 years in a prep school in East London but have finally decided to follow my dream and my passion and start a career in the fitness industry.
All my life I have been interested in fitness and health and regularly exercising is now a part of my life. For many years I have struggled with my weight so I truly understand anyone's battle with weight loss and fitness.
Having goals and targets is something that works for me!
My goals for 2018:
British Masters Olympic Weightlifting Championships - Lilleshall May 2018
WHAT ARE YOURS?
Please click on the images below to enlarge
For more information about our services or any other enquiries please use the contact information provided below
Phone: 07796 956116
Email: [email protected]