Improve your eating habits with our help and advice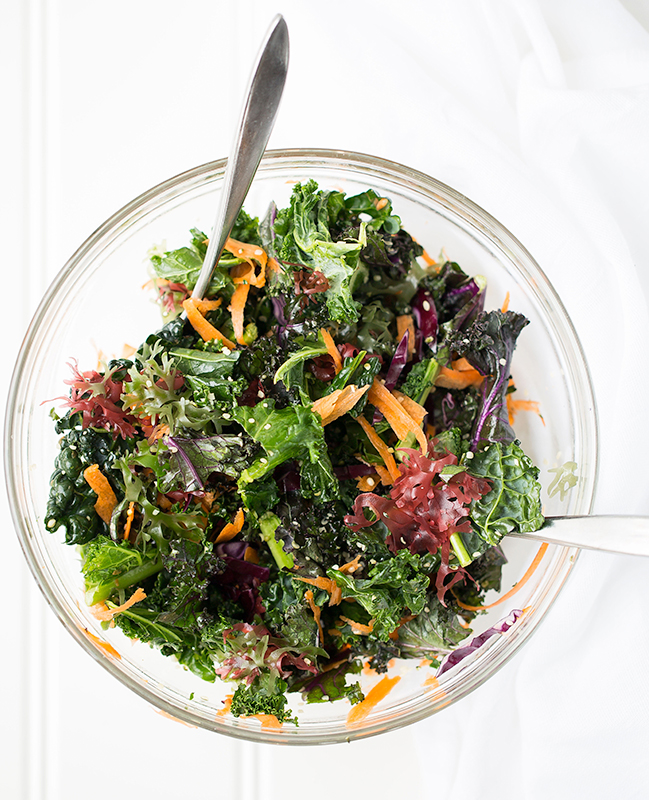 SO YOU WANT TO IMPROVE YOUR EATING HABITS?
This service will give you personalised nutritional advice based on your current diet and goals.
No matter where you are starting from, we will teach you how to build habits into your nutrition. Habits that will enable you to reach your goals and maintain them through a healthy lifestyle.
Eat more natural whole foods, and less junk (processed food, fried food, treats and sugary drinks)
We offer two options to your nutrition, the first being the starter level. Once you have adjusted your diet you can continue at this level of maintenance or take to the next level of macro counting.
Nutritional tracking is essential in maintaining a healthy diet. We will help and guide you through the process of food tracking so you fully understand the benefits.
Weekly weigh ins
Support and guidance
Nutritional plan and recipes
Motivation and encouragement
Accountability
Begin your Journey to better eating!
Join Our 8 Week Transformation Plan
Unlimited fully coached sessions per week so that you never have to train alone
 Nutrition coaching and support so that you know and understand what to eat & when. We'll cut the confusion
 Group of like minded ladies so that you can share your journey with people just like you
Accountability, coaching and guidance to make sure you get the results you deserve
Guaranteed results or your money back
For more information on our services or any other enquiries pleaseuse the contact information provided below
Phone: 07796956116
Email: [email protected]