Welcome to the AbFab HUB
Here you will find links to local businesses, services & products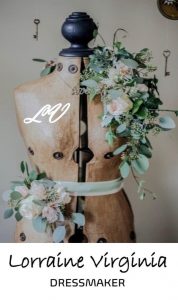 Professional Dressmaker Services
Dressmaker / Alterations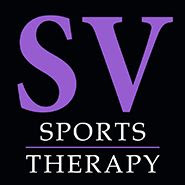 Sports Injury Clinic & Sports Massage Specialists
Your Perfect Travel was established in 2013 on returning from an around the world holiday, where I visited 12 amazing countries.
Being lucky enough to explore exciting destinations inspired me to start my own travel business. Being passionate about travel and passionate about making sure our clients holidays are perfect.
Your Perfect Travel has grown into a well-known and respected business, trusted by thousands of clients every year.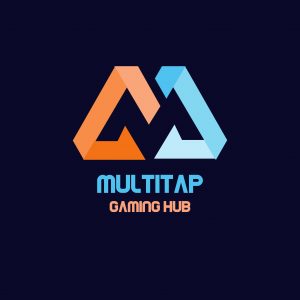 A new multiplayer gaming cafe at 52 The Broadway, Debden, Essex. Currently closed but ready to launch again ASAP bigger and better than before! We have games for all ages, interests and skills, and nothing but high spec equipment to play them on, in our friendly and social must visit venue! Relaunching with a VR enclosure, Pokemon club, tournaments, coding classes and a new bar menu!!!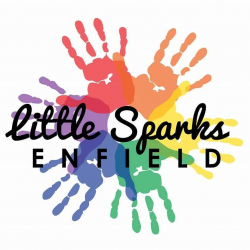 We are a not for profit play therapy and bereavement service working alongside the NHS in Enfield.
We run bereavement one to one and group for both children and adults, as well as play therapy for children with complex health needs. 
We are completely funded by fundraising events which unfortunately are not happening at the moment, so any help would be appreciated.