Looking for a way to stay fit and fabulous this summer, but short on time? Why not join our flexible "4 Week August FabFit Summer Sizzle" program?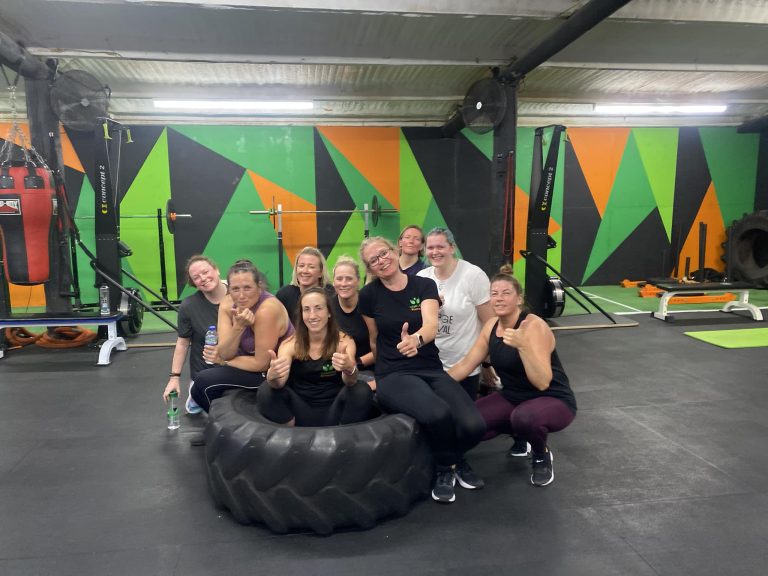 ***INTERNET OFFER***
We're excited to announce the launch of our exclusive new 4-week program, "FabFit Summer Sizzle!" Starting August 1st, we're offering you a unique way to keep your fitness goals glowing even amidst the summer heat.

Designed especially for our fabulous ladies, FabFit Summer Sizzle combines a diverse selection of engaging fitness classes, flexible scheduling and an inclusive community of like-minded women to support you on your fitness journey.

Including an Abs & Butt Challenge it's the perfect answer to keeping your training alive over the month of August. Whether you want 2x a week or 4x a week we have the solution. Whether you are a beginner or a regular gym attendee it doesn't matter because we have the answer.

£99 for classes 2x a week  
£127 for classes 4x a week

Both memberships are available to start AUG 1st.

(Well behaved children are allowed to sit in our 'snug' areas overlooking the gym)

Spaces are limited so don't delay.
To sign up now – text 07401 158111 with 'AUGUST' offer and we will send you the link to purchase.