Work with a group of like minded ladies to achieve your goals. With bespoke habit based coaching, menus, meal plans, body composition tracking and group mindset coaching you get all the support you need to drop dress sizes and look & feel fabulous.
Ask yourself - How much have you spent on slimming clubs and programs that just DON'T work! Forget all that! MOVE ON......we offer everything you need and it's risk free.
Money back guarantee after 8 weeks...if you've followed all our program and not seen results we refund you!
Simple as that!!!
With a 3 day commitment you will see results!
Classes are on at various times, mornings and evenings every weekday in all of our facilities - Thornwood  (between Epping and Harlow), Waltham Abbey and Online.
Who is this suitable for?
Women who are determined to lose weight, tone up and get in shape
Women who want to feel confident and comfortable with their body
Women who want to enjoy exercise with other like minded ladies
Women who want a programme that guarantees results
What you get?
High calorie burning workouts
Accountability and support
Help and guidance with nutrition
Motivation and encouragement
Like minded ladies only gym sessions - 4x a week

Bespoke habit based coaching delivered through our coaching app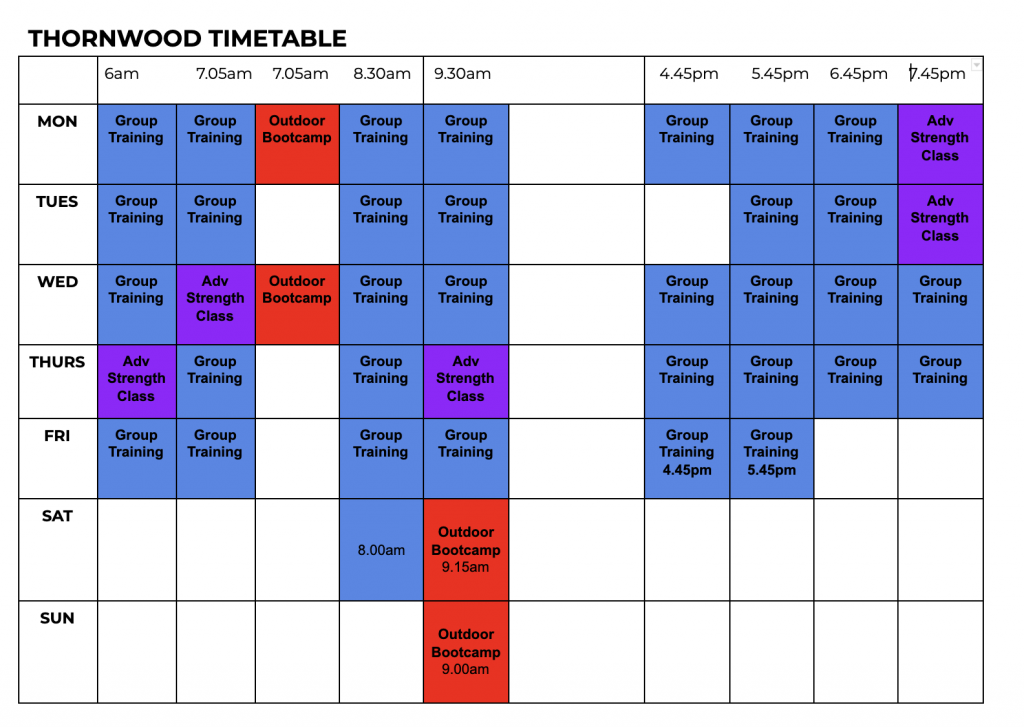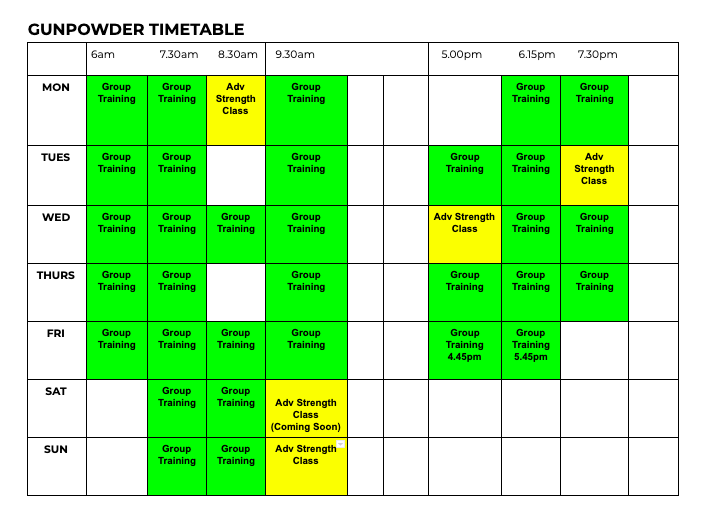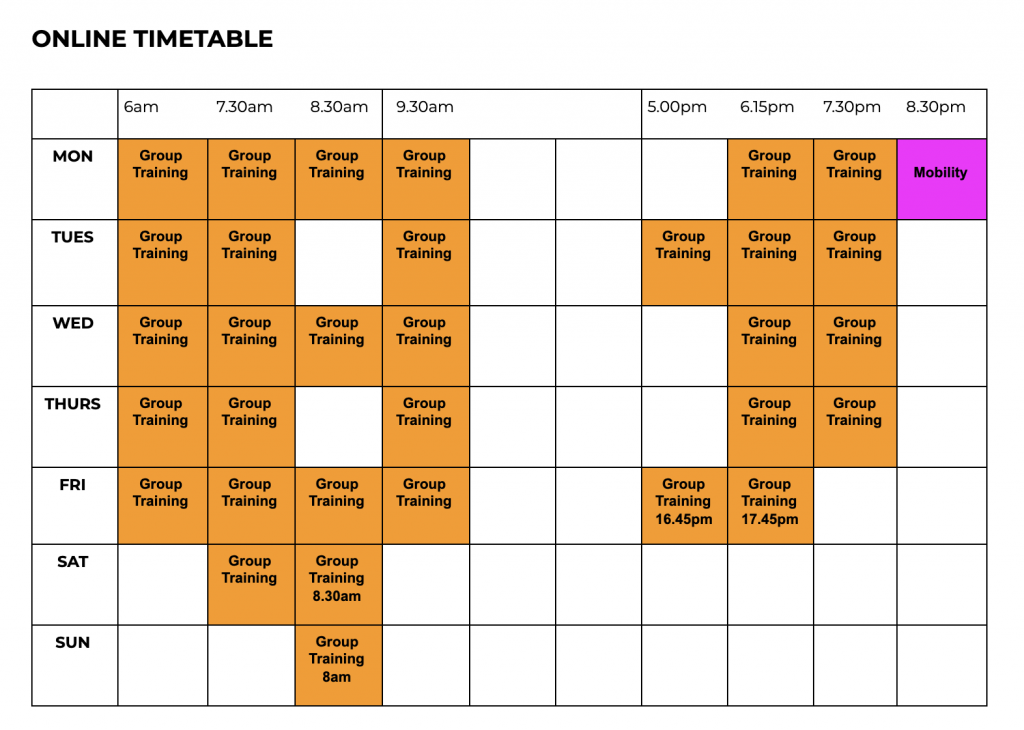 Ready to make your commitment?
Join Our 8 Week Transformation Plan
4 Fully coached Physical Sessions per week & unlimited online LIVE sessions so that you never have to train alone
 Nutrition coaching and support so that you know and understand what to eat & when. We'll cut the confusion
 Group of like minded ladies so that you can share your journey with people just like you
Accountability, Coaching and Guidance to Make Sure you get the results you deserve
Guaranteed Results or Your Money Back
For more information about our services or any other enquiries please use the contact information provided below
Email: support@abfabfitclub.co.uk